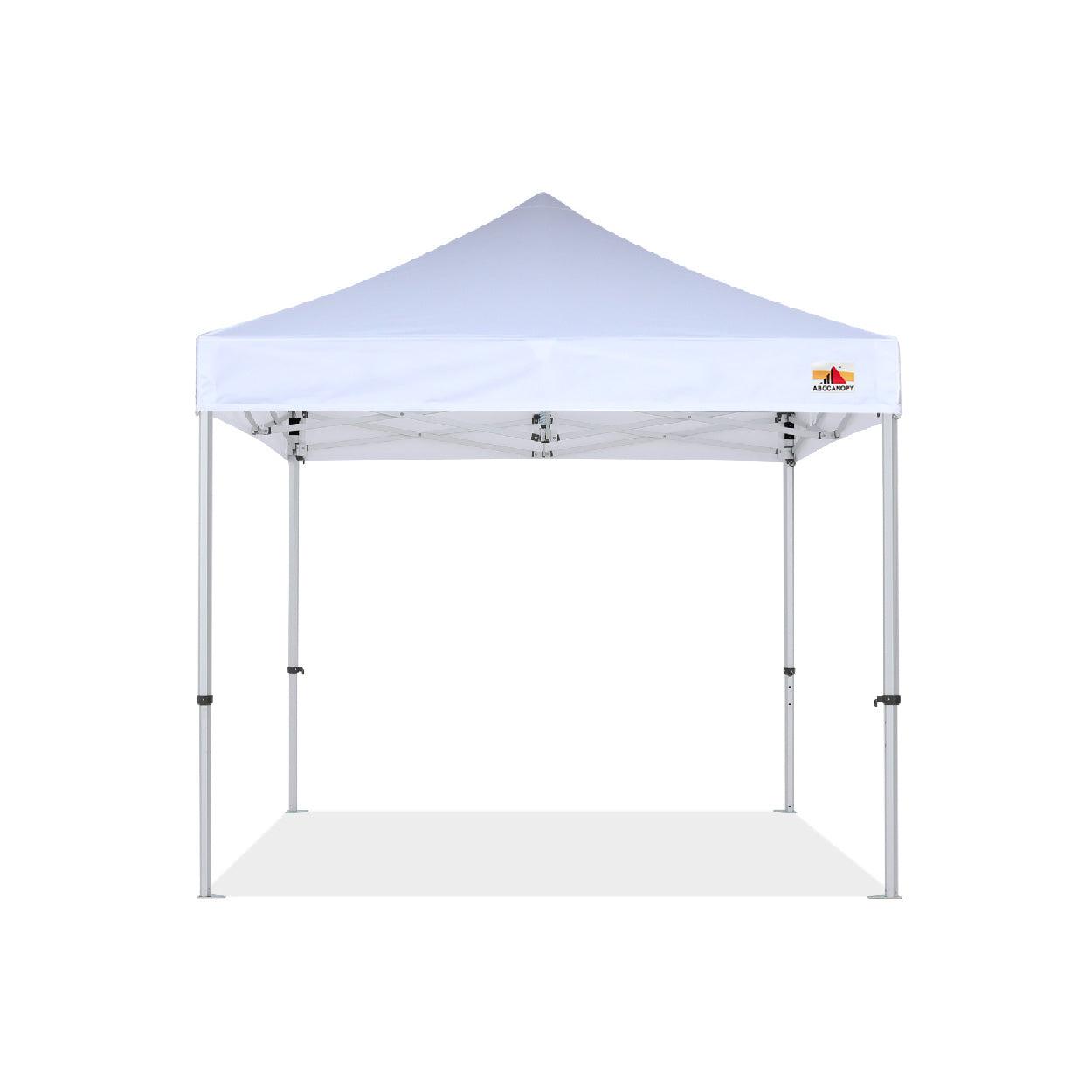 1.Normal Item (Non-Custom)
Your order usually ships within 1 business working day.Non-custom models of the tent shipping time reference the following chart
Our logistics delivery usually follows: UPS,USPS,FEDEX,ONTRAC.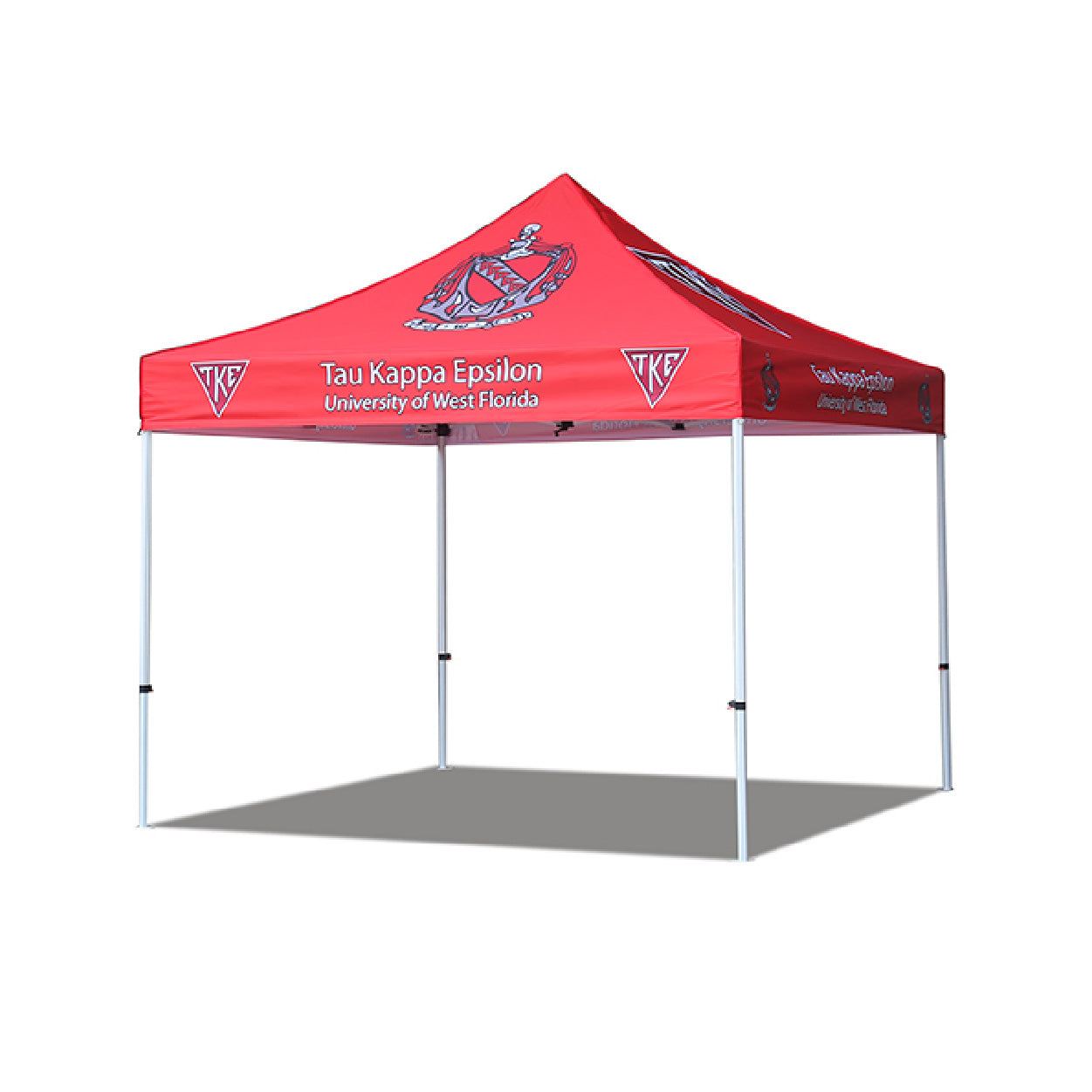 2.Customized Item
Your order usually ships within 5 business working day.It usually takes 4-5 business days for printing, 3-8 days for shipping.
We will send it by FEDEX.
All ground orders usually take the following transit time after they have been shipped:


West Coast = approx. 6-8 business working days

Mid West = approx. 7-9 business working days

East Coast = approx. 8-13 business working days

All Freight Deliveries = approx. 6-13 business working daysPlease Note: Customized products are not returned or exchanged for non-quality issues.